We believe our employees are the company's greatest assets.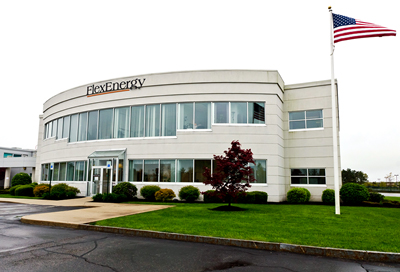 Culture
We have built an open, collegial culture where best practices and expertise is shared at all levels of the organization and where the innovation of our employees have resulted in technologies that are leading the way in the clean energy industry. Be a part of one of the fastest growing industrial energy companies and join the dynamic workforce at FlexEnergy.
Benefits
We believe the well-being of the company depends on the well-being of the employees. FlexEnergy offers excellent benefits to our employees, including medical, dental, vision, flexible spending account, as well as life and disability insurance, and 401K and more.
Employment
To apply for a position, submit your cover letter and resume/CV to:
Please include the job title in the subject line of your email.