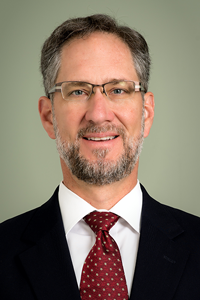 Virginia Polytechnic Institute, B.S., M.S., Mechanical Engineering
John is the VP of Applications Engineering at FlexEnergy Energy Systems, Inc., bringing over 20 years of experience in product development and implementation of leading-edge technologies. He is responsible for managing the process from technical support to the sales team through order delivery to commissioning and customer hand-over. The Applications Engineering team ensures the products FlexEnergy delivers meet customersí expectations.
John has over 19 years of experience with Ingersoll Rand in the air compressor and turbine businesses and has held staff level leadership positions with responsibility for new product development, sustaining engineering, operations, facilities and order delivery. Formerly, John was a field engineer for Schlumberger Well Services, providing engineering services in the Gulf of Mexico on exploration drilling rigs. He holds two patents and is based in Charlotte, NC.